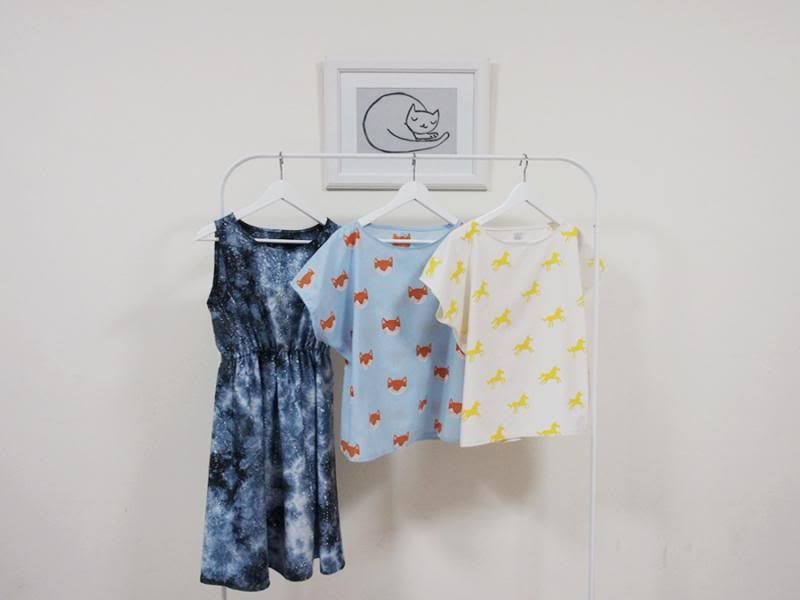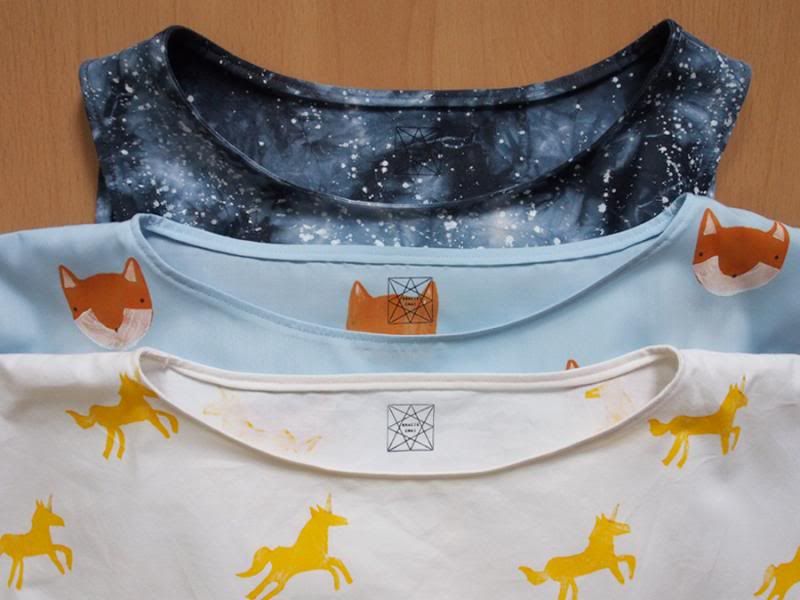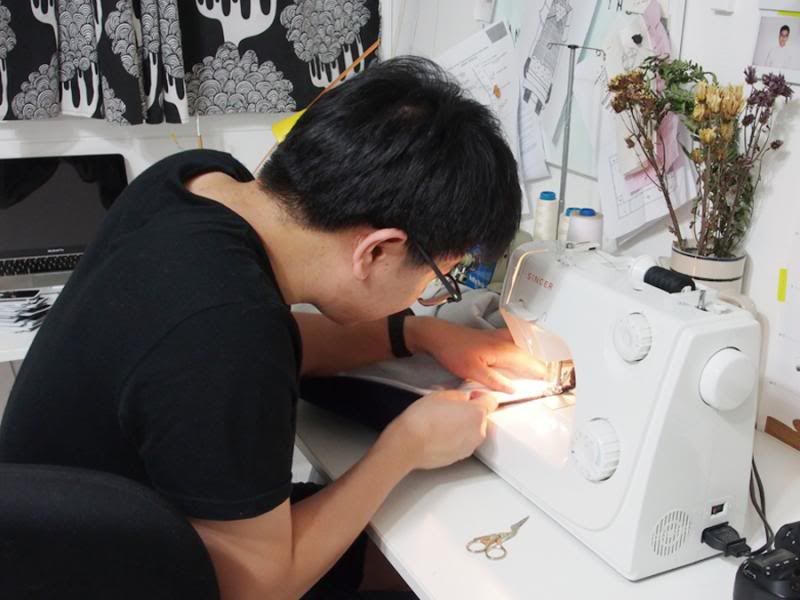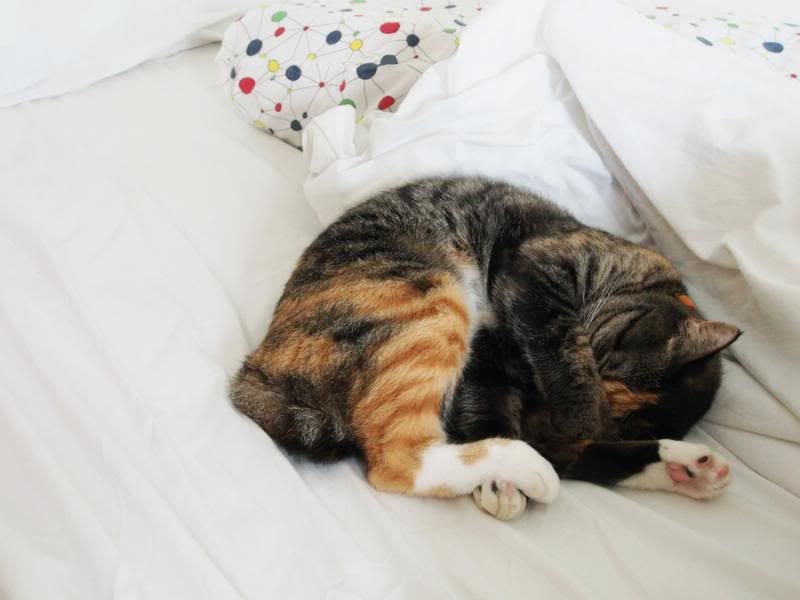 1. Back from my 2 week vacay in New Zealand. It was such a great trip, got me so pumped to get back to work again. Put out a sale and received 3 local orders within a week! I rarely get locals purchasing. What can I say, guess Singaporeans really love a sale.
2. My clothes never seem "finished" until I've chopped my stamp on them. Think it's psychological.
3. A friend came over the other night and we had a mini craft session. I really like having people over and can't wait (probably said it so many times) to have our own space.
4. Don't get me wrong. I love Lights. But hanging around her so much sometimes makes me so sleepy, what with watching her take all her cat naps. Thinking about getting a dog. Would be good to get some canine vibe going on about here. Except, that can only happen till we get our own space. Have I mentioned? Really can't wait to have our own space.