Last year's resolution was to blog more. I failed. My last post was 6 months ago and so many things has happened since.
This year I want to blog more again too. Though I'm really not sure if I'm gonna keep up.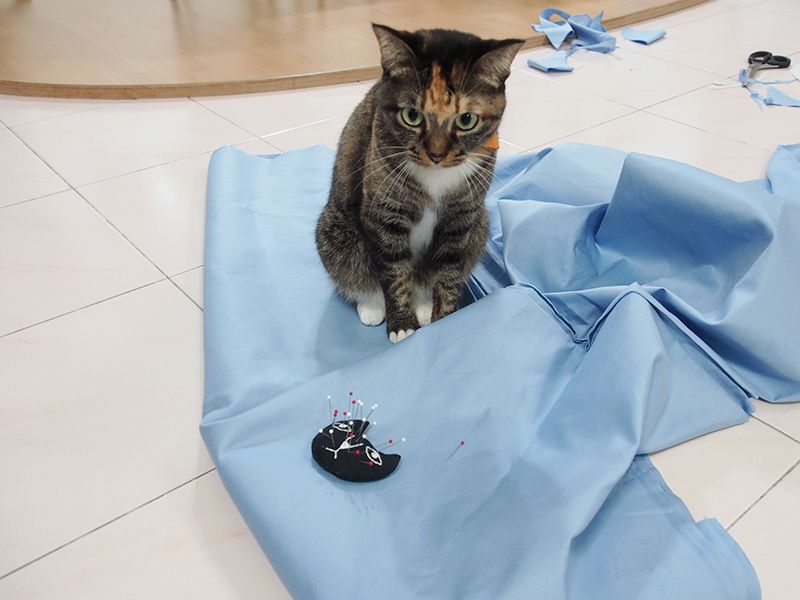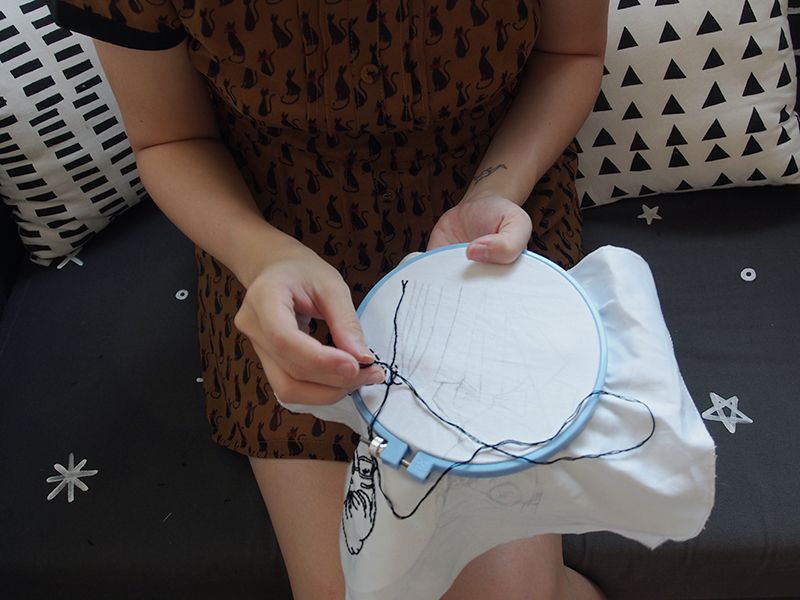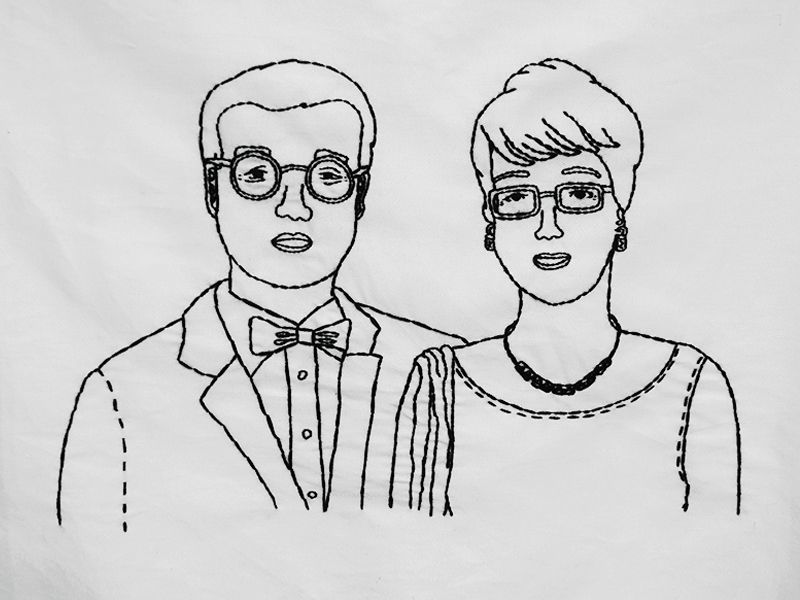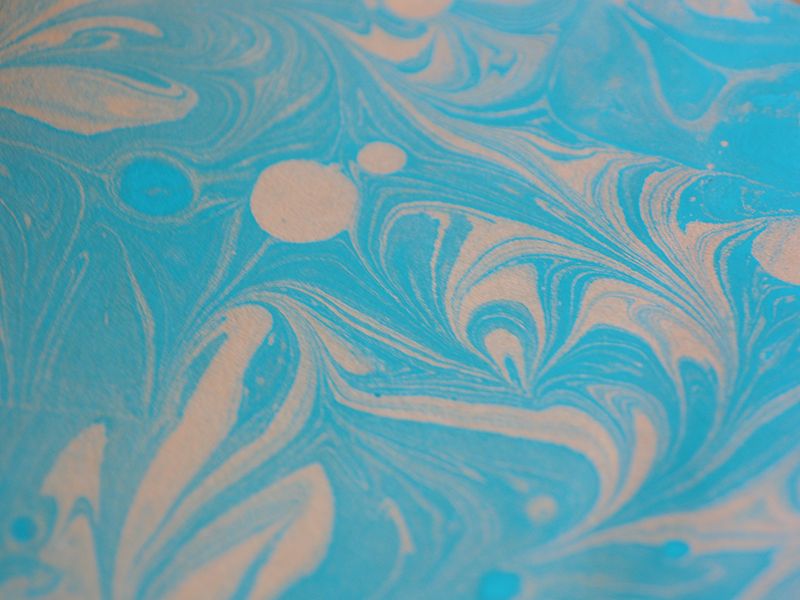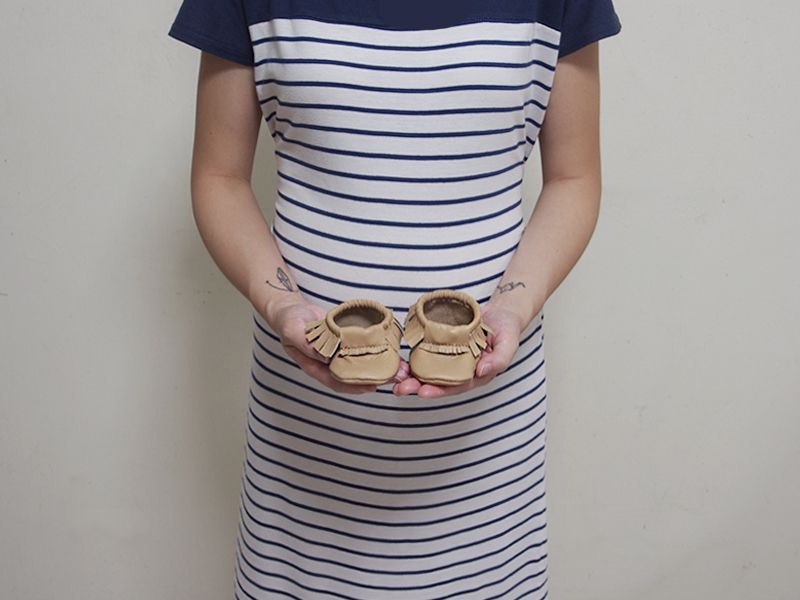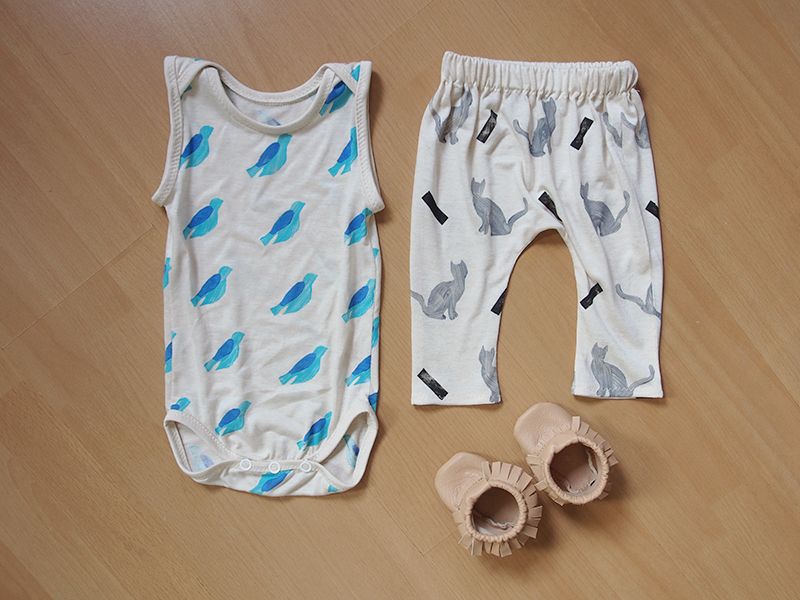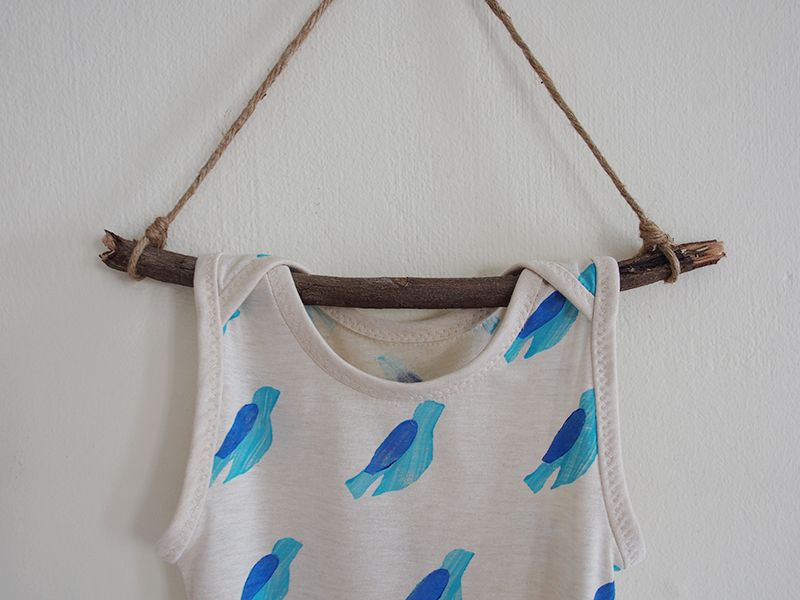 1. Let's start the very first post of 2015 with my catssistant, Lights, being cute.
2. I've gotten into doing lots more embroidery portraits and really enjoy coming up with them
3. This is my latest commission: a couple celebrating their wedding anniversary
4. Some new work that I'm in the midst of, think marbling + leather
5. If you've been following me on my
Instagram
or
Facebook
, you'd have found out I'm expecting our son, Eden, come either late April or early May!
6. So far I've made a pair of leather moccasins, a sleeveless onesie and just today, a pair of leggings for him
7. This is the first time I'm working with knit, so you can bet I'm pretty proud of myself with how things came out. Patterns employed are stamps I've carved years back. Thought to revisit them again. Am definitely starting a kids' line if anybody's curious.
8. Excited about the latest workshop I'll be conducting for the Purrzaar Market on 7th Feb, held at Within. Check
http://www.within.sg
for more info and sign up. Apparently we'll be working out in a beautiful courtyard. It's gonna be good.