I can't describe it. Every time I make one of these portraits, I feel as if I were born to do them. Like it's my calling or something.
I make it a point to also challenge myself with each new portrait I create by adding more details than I had with my previous ones.
This particular one was delivered in time for Valentine's. It was such a privilege to embroider 1 John 4:19 on it too because here lies the root of love.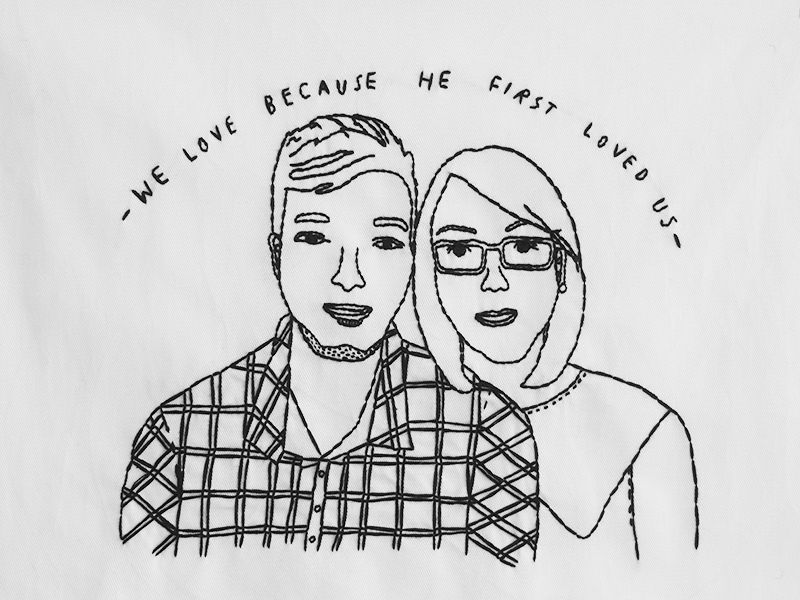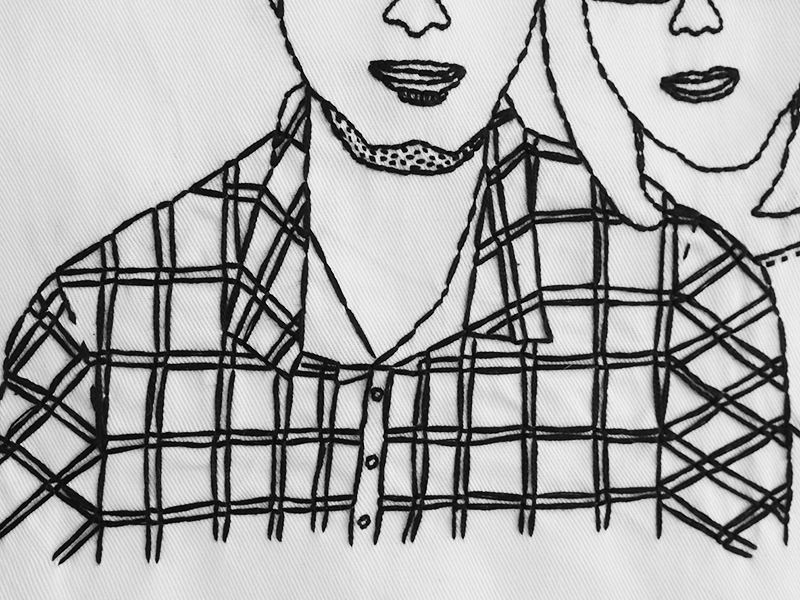 The rest are portraits I've done but never posted on here before.
Apparently too, I had been silly and haven't been documenting them on my camera, so all these were shot with my iPhone.