Attended another gorgeous wedding affair:
Jose & Gezala's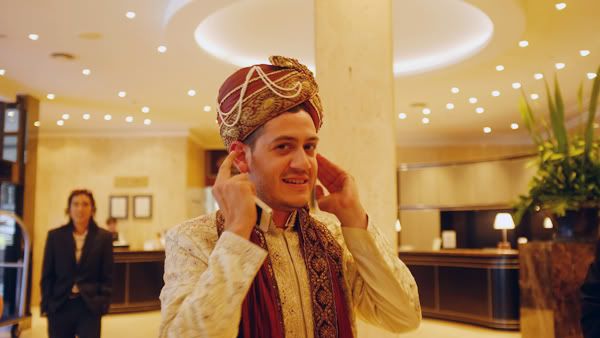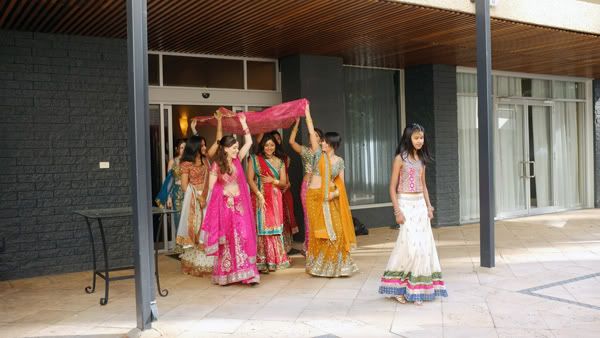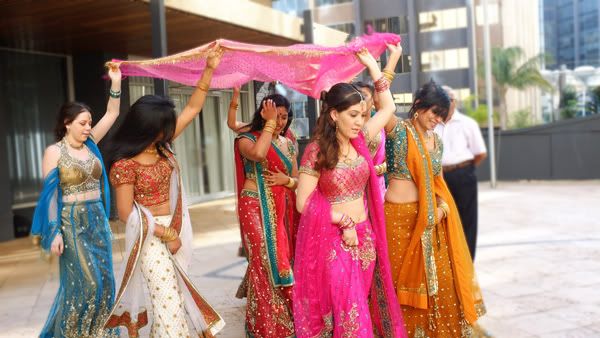 Le sigh. What a beautiful couple they make, don't they? ♥
Congratulations again you two! Wishing you utter marital bliss for all times to come, xo
Delighted too, that I got a chance to make them a set of pillowcases for their wedding gifts!
Glad that they were thrilled about it ;D
And just like that. We are back from Perth and into 10 days of the brand new year!
A fantastic new way to kickstart 2012!
:
:
P.S. Jian and I have other news to share!
But the internet world would have to wait for it till another day.. :P