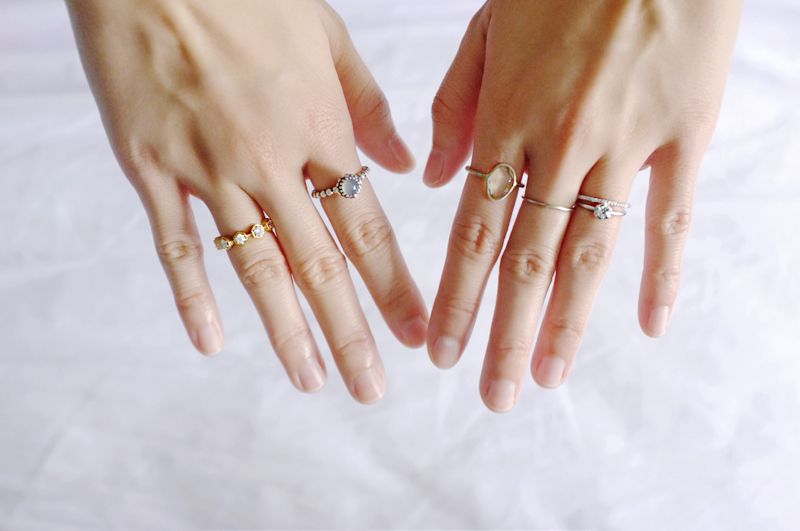 This is my stack at the mo. Every ring is symbolic.
I love how I can admire them whenever I'm working. I love rings. LOVE them.

Ergo, I'm very excited to announce that I'll be taking up a course on metal smithing next month - eek!
Will this mean some actual jewellery (no more polymer stuff) going up on the shop soon?
Maybe.
I hope so.

I can't wait!