Oh! I'm just ever so grateful for my neighbours!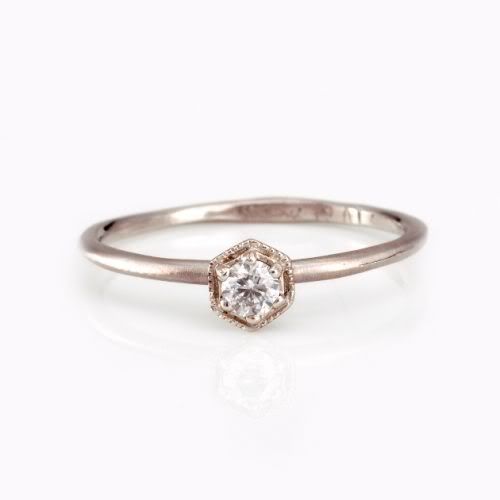 My engagement ring by Satomi Kawasaki is finally going to get resized!! I've been wearing an insert with it for so long now! No shop I've went to seemed keen on resizing my ring as it's so thin. But, Jon (God bless him), for him to be willing to resize my ring for me like this, it's just, I'm absolutely grateful.
Please check out his website
here
. I mean, with clients like the Sultan of Saba and Princess of Brunei??? This guy is real top notch master craft jeweller stuff.