Last week, I worked on this little number.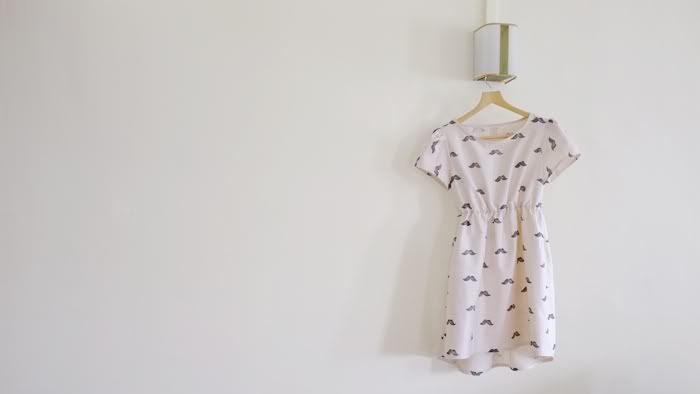 A sleeved moustache dress, with a longer back skirting.
The girl really wanted some puff sleeves, which I obliged.
Had a really fun time making this dress for her :)
Still waiting for pictures of her in the dress, but I'm so glad she's pleased with it
This week I'm working on something else. Here's a sneak peek!