Finished up an order for a galaxy dress tonight: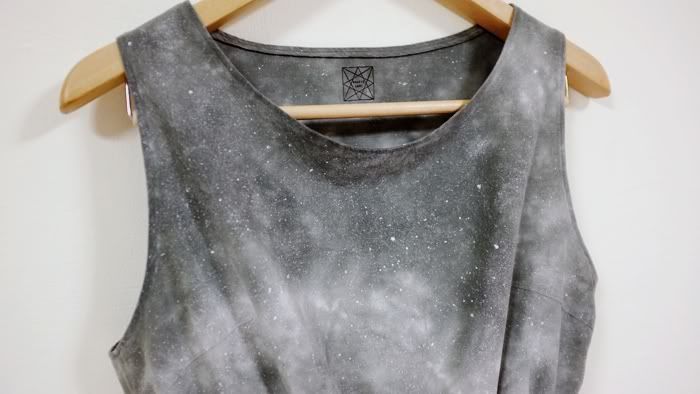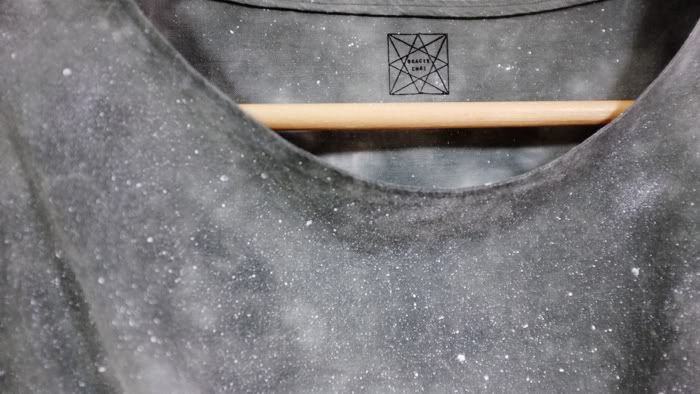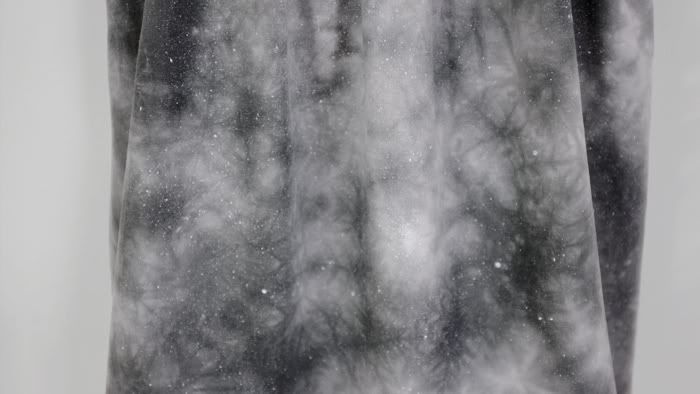 Along with a pair of gold multi-faceted earrings: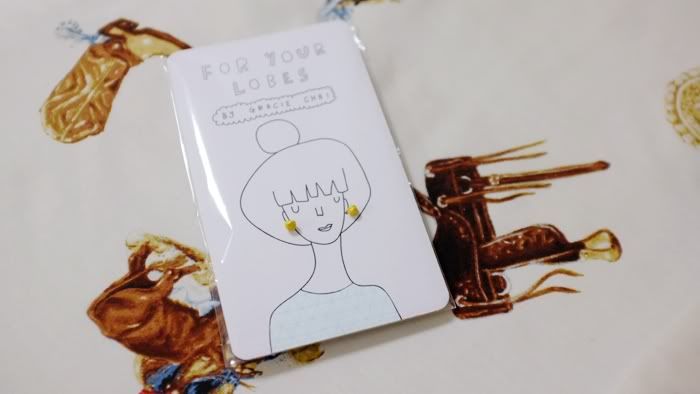 Felt like I haven't put in much effort in my past packages and so, decided to act.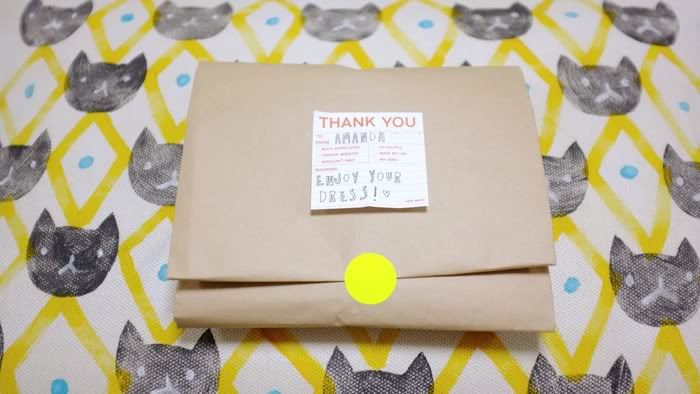 I've also churned up some home-made stickers to act as seals:
& tomorrow, they all go to post!
Which, is my favourite bit :)
It's a strange feeling. My work getting to go to different parts of the world I've never been.
It's almost a moral crime. Sounds silly, but I'm a little bit jealous of these packages for their travels.