Been working at making a new dress for the shop and creating a pair of shoes for a friend: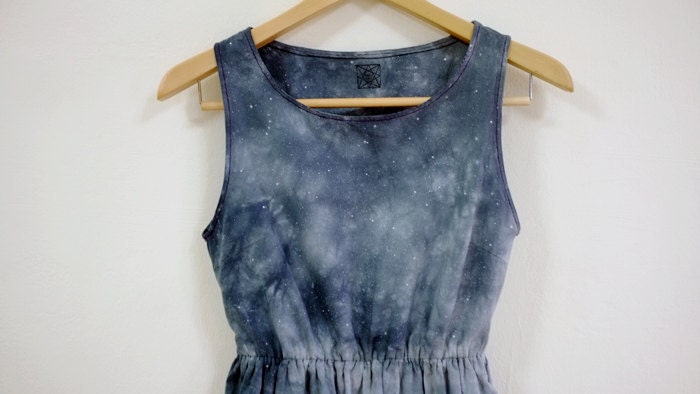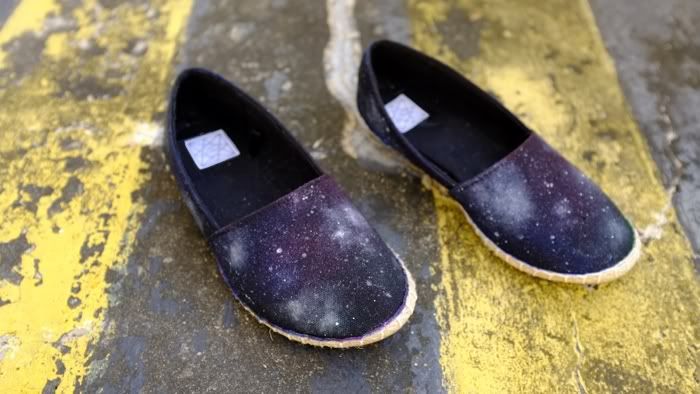 Cosmic Space Shoes
I just love the results of tie-dye. You never can quite expect what you will get, and that's the exhilarating bit.
Tie-dyeing, for me, teaches patience and reminds me of how I don't quite hold the reins.
Yet everything, in foresight and insight, is beautiful in its entirety.


:
:


Woe to the one who quarrels with his Maker -- An earthenware vessel among the vessels of earth!
Does the clay dispute with the one who shapes it, saying, 'Stop, you're doing it wrong!'
Does the pot exclaim, 'How clumsy can you be?'
+
Also, major success with the porcelain rings!
Each has found a loving owner :)