I'm so glad May is here, because April was a killer busy month for me.
With work finally caught up on I can pick up my list of never ending personal projects again. Yippy-hurrah.
One of the items on that list is to learn how to photograph properly. So far I've just been winging it. But I think it's high time I actually understood all the dials and buttons / aperture and shutter speed business.
So I worked out a pretty ace deal with this talented friend of mine. I'd teach him how to hem his pants and he'll impart me some of his mad photography skills. I have yet to fulfil my side of the trade, but that's not my fault. Alex is a busy bee. He's so busy I can't even hyperlink his website/portfolio on here to show you how good he is cause he's yet to set it up real sweet.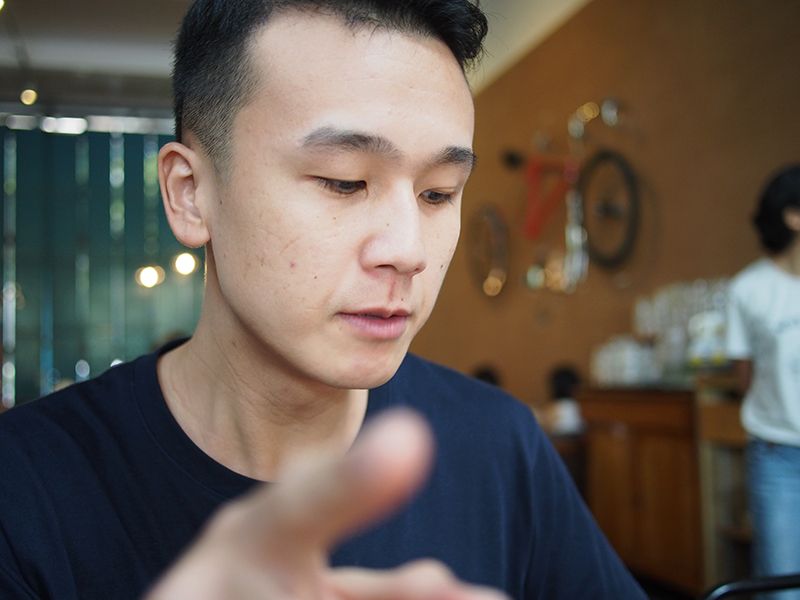 Another thing I've been doing lately too is something like plant hoarding. I am serious about transforming my pretend studio into some sort of a jungle. This anthurium is my newest. I've also gone about the house collecting all sorts of useless metal tins lying around and spraying them gold and copper, repurposing them into planters.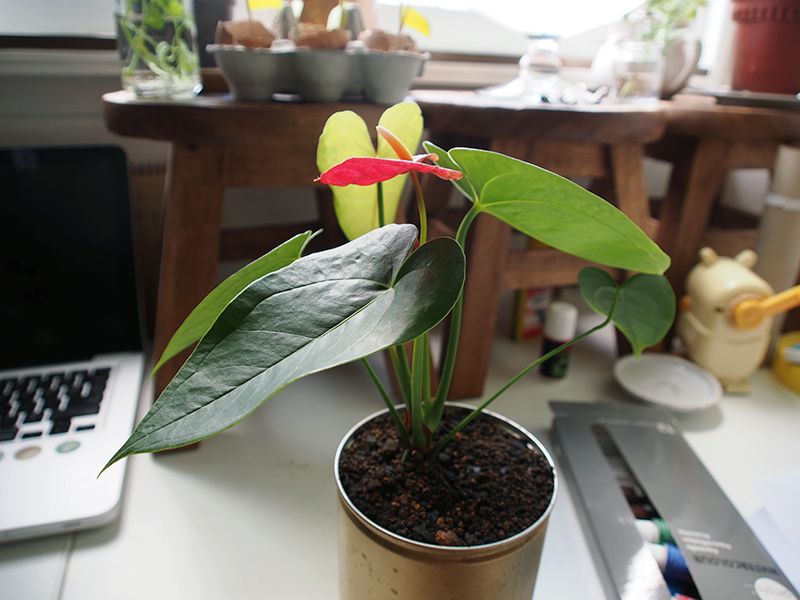 Besides going out to nurseries/flea markets to purchase them, I've started regenerating plant scraps from our meals' preparations. You know, to save money. So far, I've got some beautiful sweet potato plants and garlic shoots sprouting up. Gave propagating plants a shot too. Mint has been wonderfully easy to do so. Within a few days, roots sprout. Rosemary is testing my patience a little. And I think I'm having no luck with seeds Jian and I've been given as a wedding present. Planted basil and dill for two weeks now, but nothing has happened. Do seeds die?