About work:

I embroidered a portrait of a couple who got married on Labour Day
And dyed some silk yardage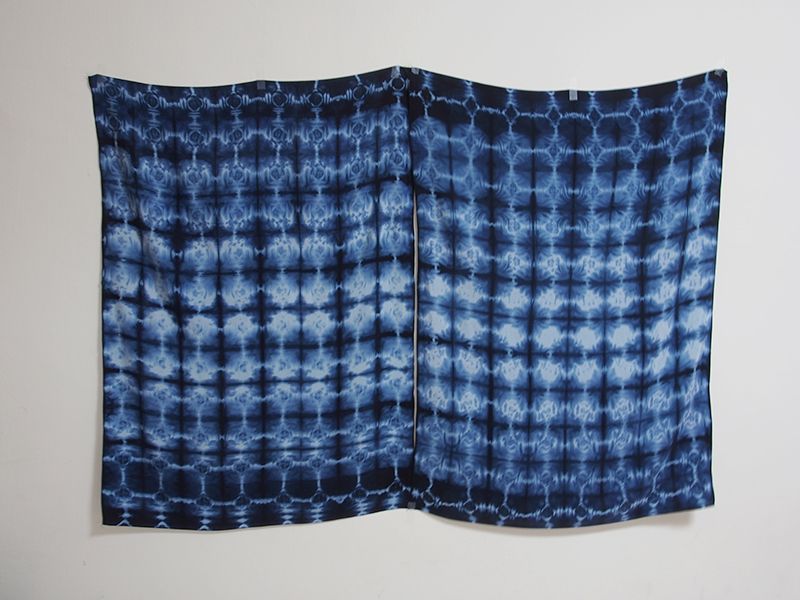 Then turned it into a custom dress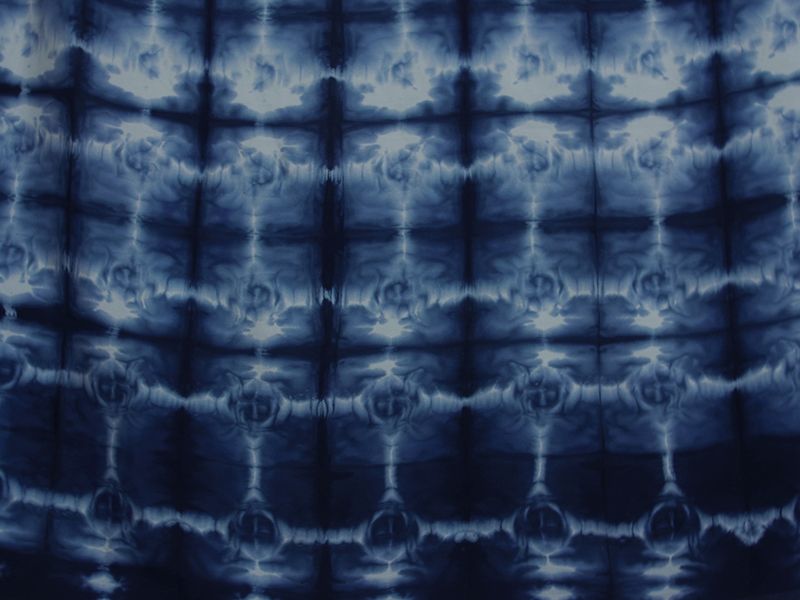 About plants I'm regenerating:
Carrot, Day 1
This was scrap from making stew last night. Just thought to give it a go. Greens are already growing, which is great.
I love fast growing plants. Sits well with my lack of patience.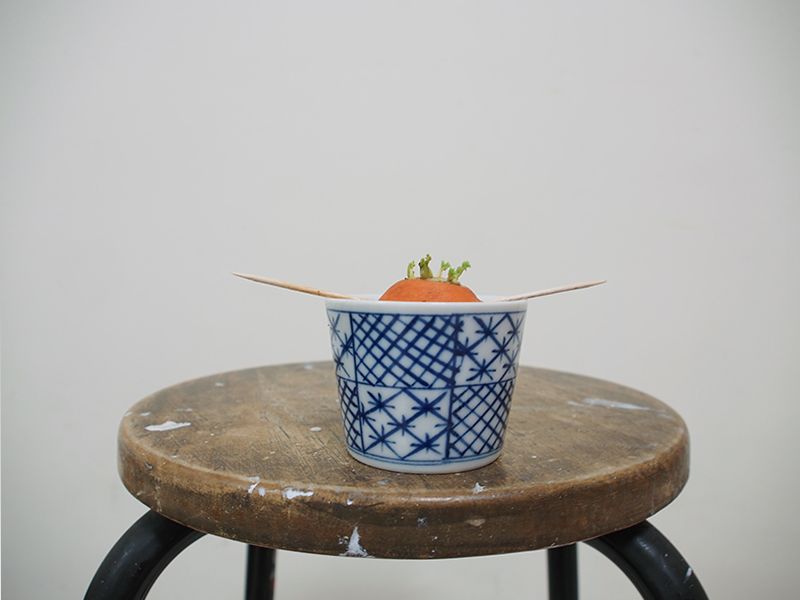 Pineapple, Day 0
This is definitely on a whim. While running errands today, I came across a corridor garden and there was a pineapple plant with a tiny baby pineapple growing out of it.
Let's just say I was inspired and wanted one of my own.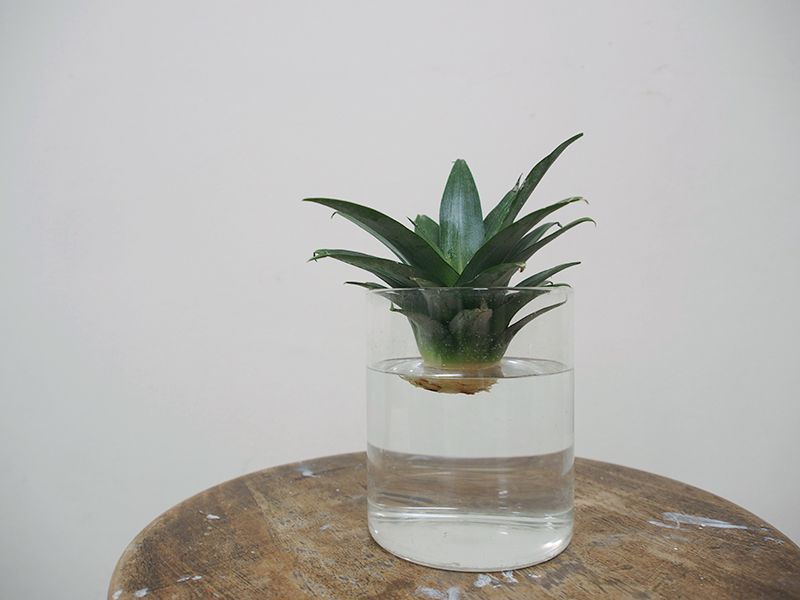 & Loki's little face watching me groove to MØ.
She's my new jam. Give her cover of Spice Girls' "Say You'll Be There" a listen.