It's a little bit more complicated than this, but let's just say I did some work for
ACRE
last week and got these Flensted mobiles as payment.
Two beautiful mobiles for making one of their clients a noren - pretty sweet deal if I should say so myself.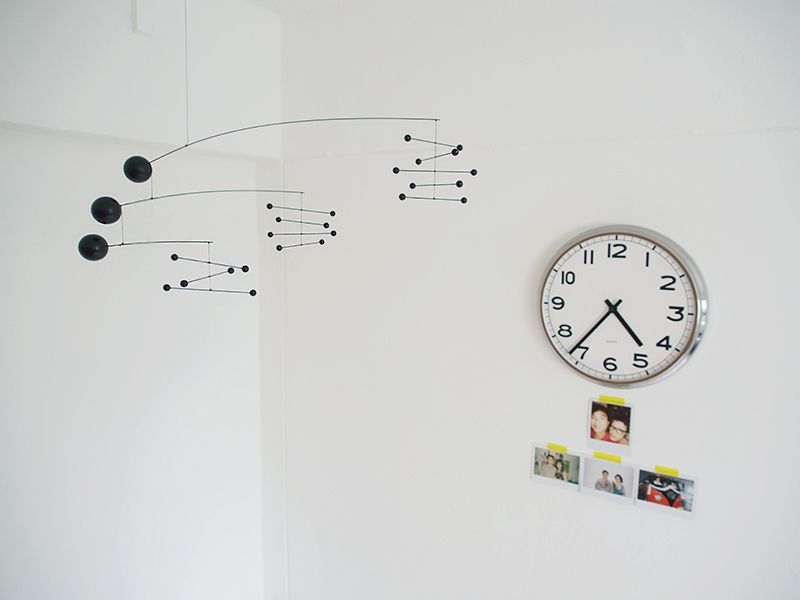 I love the way they softly change and take on different shapes. Mesmerising to watch.
I thought to show you this side of my pretend studio too, since I hardly. This is my very first plant nook, before I'd decided to have another one nearer my sewing machines.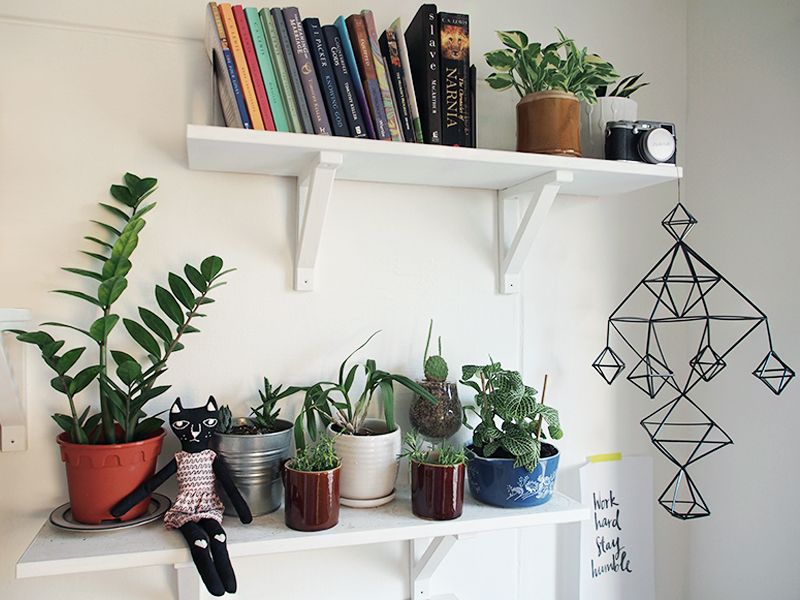 Current state of my machine table: Messy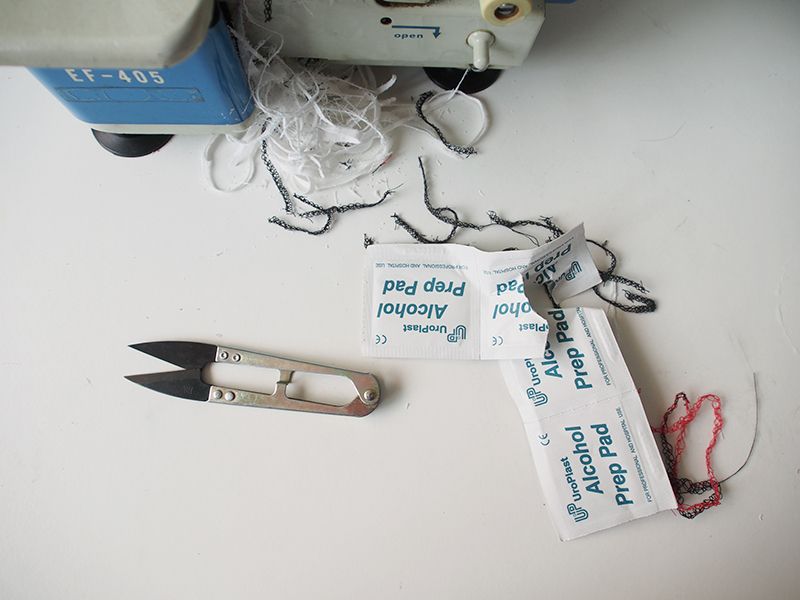 Current state of my studio assistant: Slack/Cute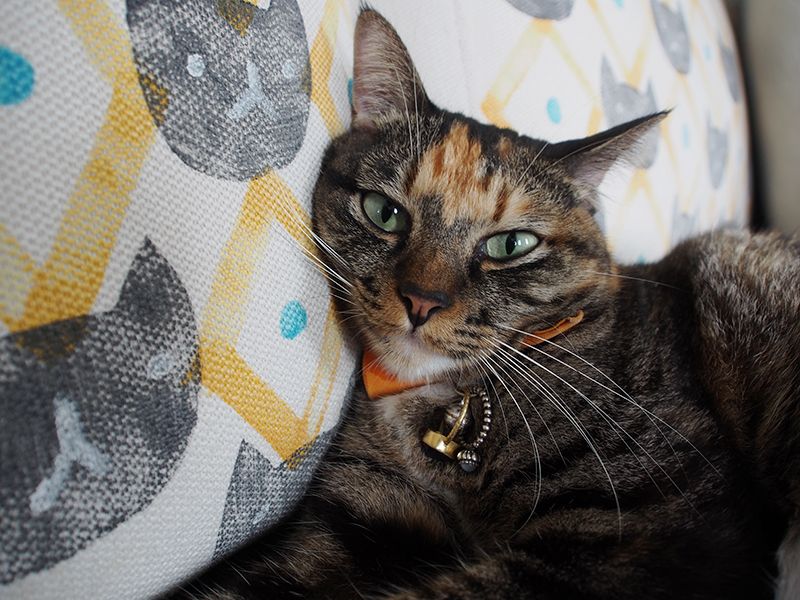 I'd also worked on an illustration commission for another wedding.
This time was something simpler; thank you cards the couple wanted displayed on their reception table for guests to take home.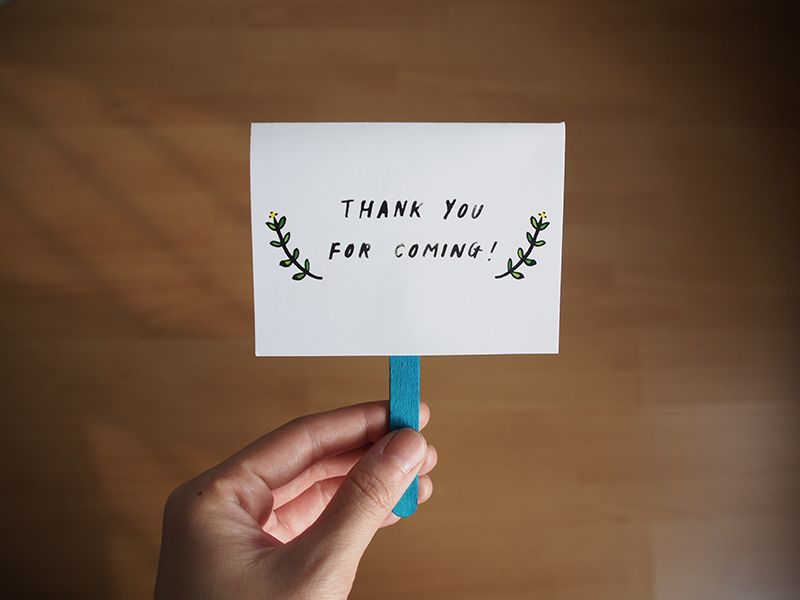 What thoughtful words and how cute of them to have stuck it on coloured popsicle sticks!